The Role of the School Counselor
There are three domains that are emphasized in the guidance curriculum:
Personal and Social, Career Development, and Academic Development.
Lessons are written in order to cover these domains in classroom guidance.
Character Education is taught throughout the school, covering the Six Pillars of Character: Trustworthiness, Responsibility, Respect, Caring, Fairness, and Citizenship.
Other curriculum implemented include: Personal Safety, Bullying Prevention, Digital Citizenship, and Career Exploration.
The counseling programs are: Character Kids, Red Ribbon Community Project, Red Ribbon Week, and the Great Kindness Challenge.
The guidance practices are: whole group class counseling lessons, individual counseling, small group counseling, faculty/parent consultations, and outside agency referrals.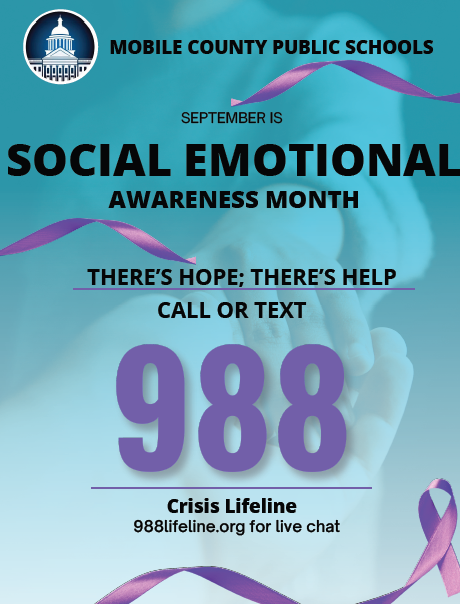 Character Kids/Student Leader
Character Education is part of the Guidance Curriculum. It emphasizes the Six Pillars of Character: Trustworthiness, Respect, Responsibility, Fairness, Caring, and Citizenship. Character Kids are students who exhibit the character pillar for the month.

The Student Leaders are those students who exhibit good behavior, good grades, and leadership qualities for the month.
Character Kids and Student Leaders are chosen by their teachers.