Take In Time: 7:50 AM
Dismissal Time: 3:05 PM

Main Telephone Line: 251-221-1015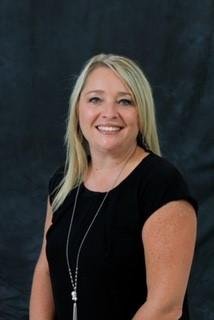 Mrs. Melissa Whigham

Phone: 251-221-1015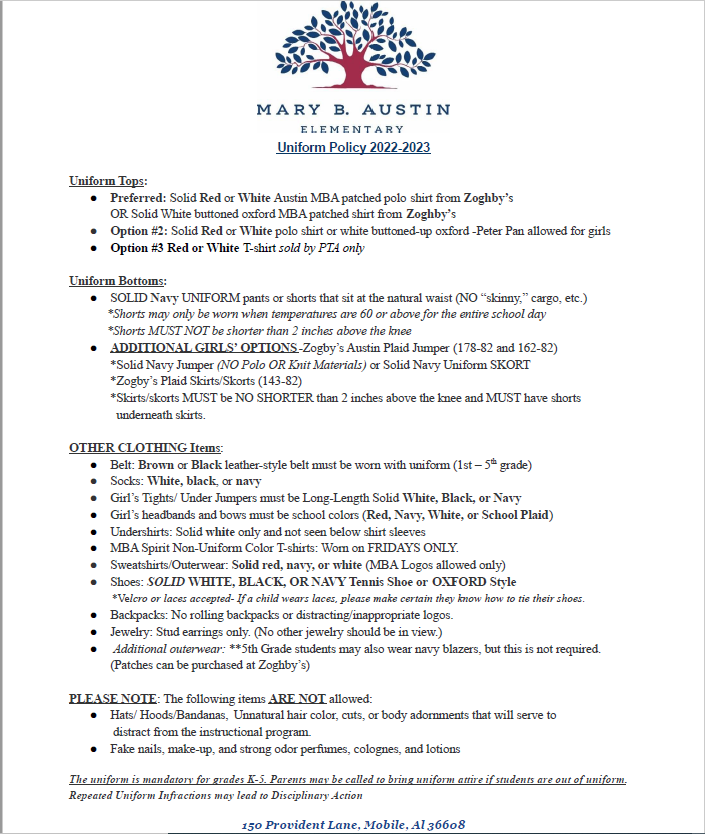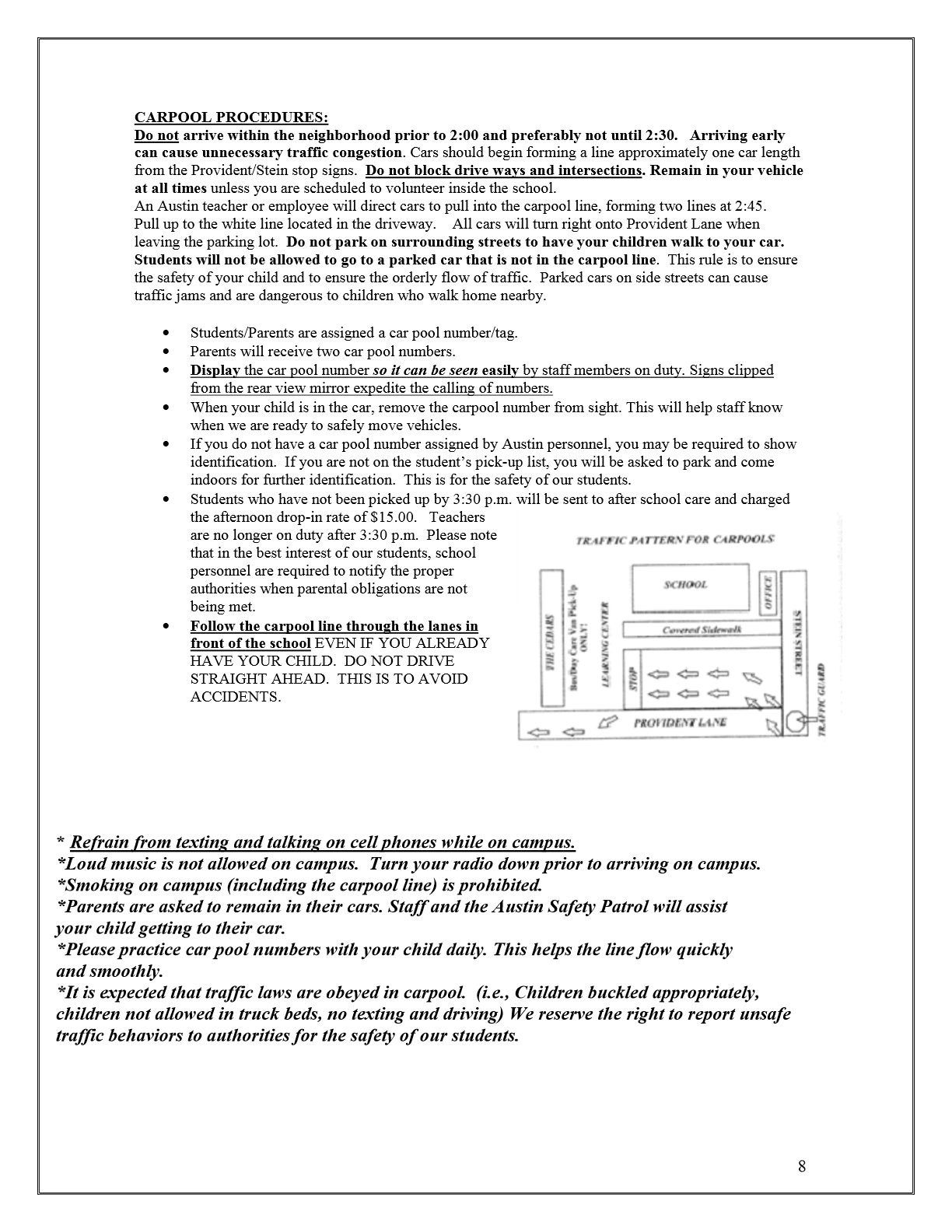 *2022-2023 Bus Routes will be uploaded as soon as they are available from the system. Please see our previous bus routes to get a general idea of pick-up/drop-off times.
Snacks will be sold each morning until 8:15 am. Students have the option to purchase chips/drinks for 50 cents each.
Water and Powerade are also sold during PE for $1 each.
EDC Enrollment Information
Enrollment for our before and after school program will take place on
Tuesday, August 2nd from 4p - 6p
during Meet the Teacher. If you need an enrollment form after this date, please contact the school at (251) 221-1015.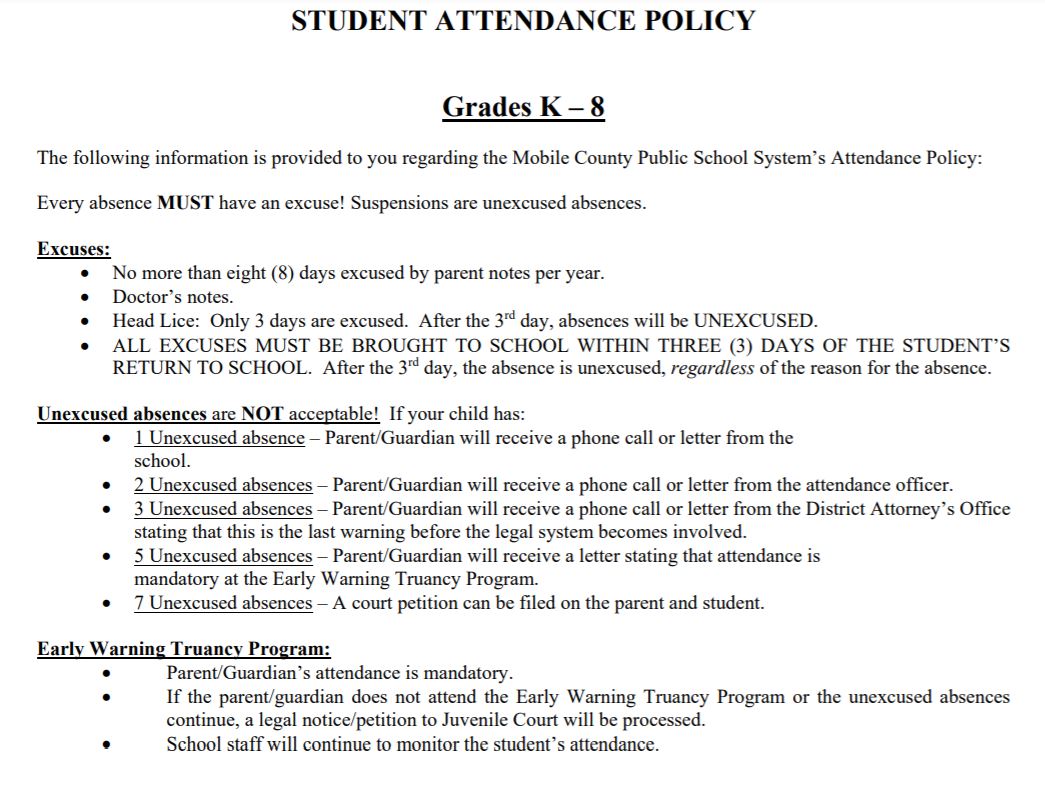 2022-2023 School Year Calendar