Mrs. Melissa Whigham, Principal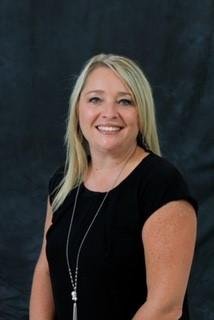 Hello, My name is Melissa Whigham. Since December 2018, I have been the principal of Mary B. Austin Elementary. Working with students, parents, teachers, and the staff at Mary B. Austin Elementary is an honor. In addition, I am committed to fostering a culture that empowers learning and creativity. Students will be provided with various opportunities to discover and develop their abilities and talents. Mary B. Austin is an excellent place to BEE!!! Thank you parents and guardians for choosing us!!
I have been a part of the Mobile County Public School System for 23 years. I have taught kindergarten, first, fifth, and sixth-grade math. Also, I have been an assistant principal for 4 1/2 years.
I enjoy reading, running, and spending time with my husband and children.
We are Austin Innovators!
Sincerely,
Melissa Whigham
Education:
2022:Educational Leadership/Instructional Leader Ed.S, University of South Alabama
2009: Master of Educational Leadership, University of South Alabama
1999: Bachelor of Science, University of South Alabama
1995: Graduate of Satsuma High School