Welcome to Mary B. Austin Elementary
Mary B. Austin welcomes you to take a virtual tour of our school! In this video we hope to present a peek inside at the wonderful learning opportunities in your neighborhood public school. If you live in our district and are considering your options for a superb education pathway for your Kindergarten through Fifth grade students, please check us out! We are sure that you will agree that we have a lot to buzz about! From innovative labs, to heart healthy physical education instruction, to school-wide inclusion in art and music education, plus entrepreneurial education and project-based learning opportunities, the faculty and staff at Mary B. Austin work tirelessly to provide the most nurturing and engaging atmosphere for our #AustinInnovators. Our PTA is exceptional, too! You are welcome to explore our website for more information. We look forward to hearing from you soon!
Holding firm to our roots as we branch into the future.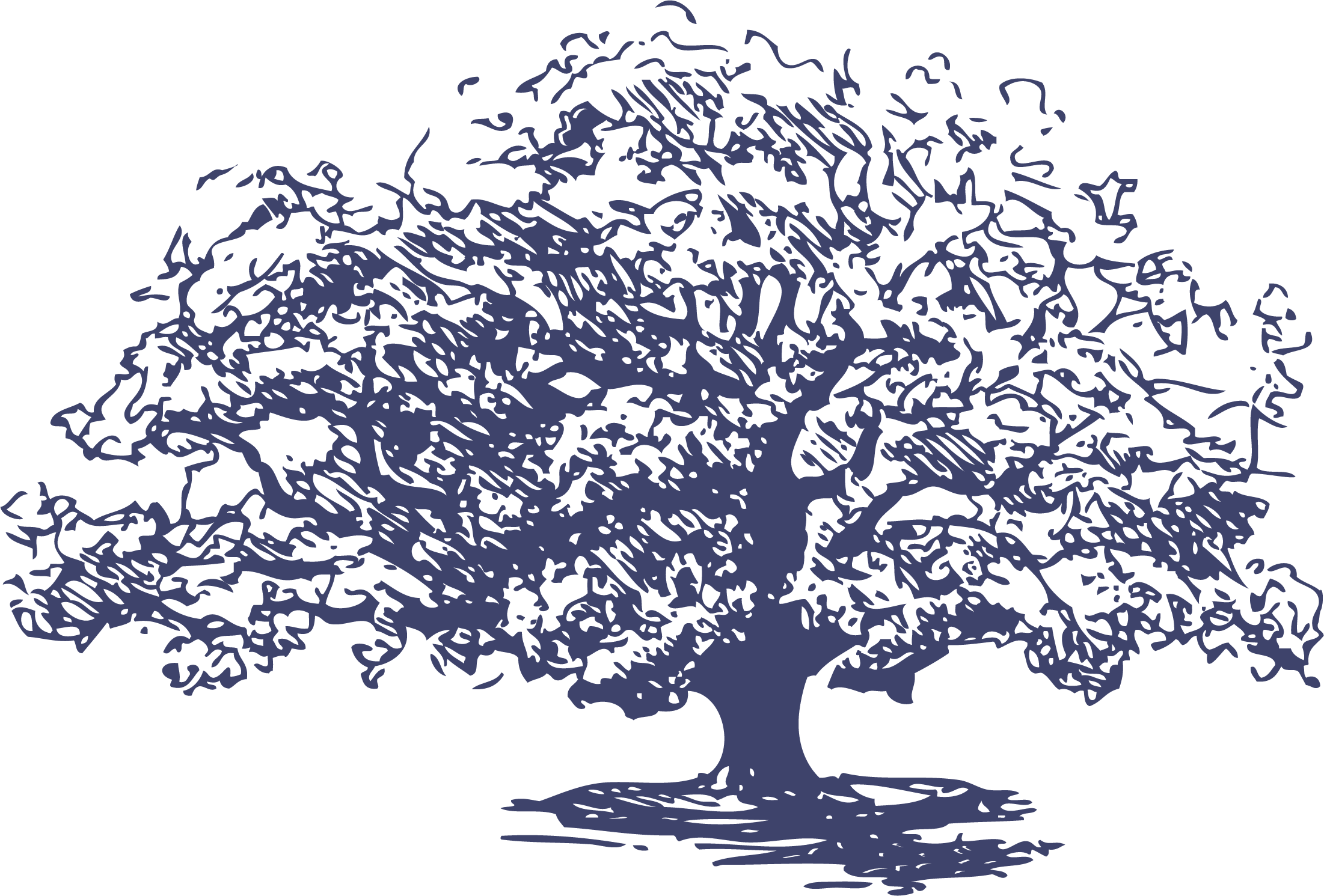 The mission of Mary B. Austin is to engage all students through relevant, individualized instruction that empowers students to take ownership of their learning and gain the skills necessary to think creatively, critically and independently within a safe and encouraging learning environment.

Home of the Austin Innovators
Vision: The vision of Mary B. Austin is to develop life-long learners who graduate from high school prepared for future endeavors.
Alabama Literacy Act Frequently Asked Questions