Students' classroom schedules include an activity block. During this designated time, students participate in Innovation Labs, Library, Counseling, Art and Music on it's assigned day. Some Specials occur weekly and some every other week.
All students at MBA have the opportunity to participate in the Innovation Lab led by Mrs. Gronowski. Each grade level has a different focus ranging in topics such as computer basics, coding, film, 3D printing and video game creation all while incorporating grade level standards. Our students love their time in the lab!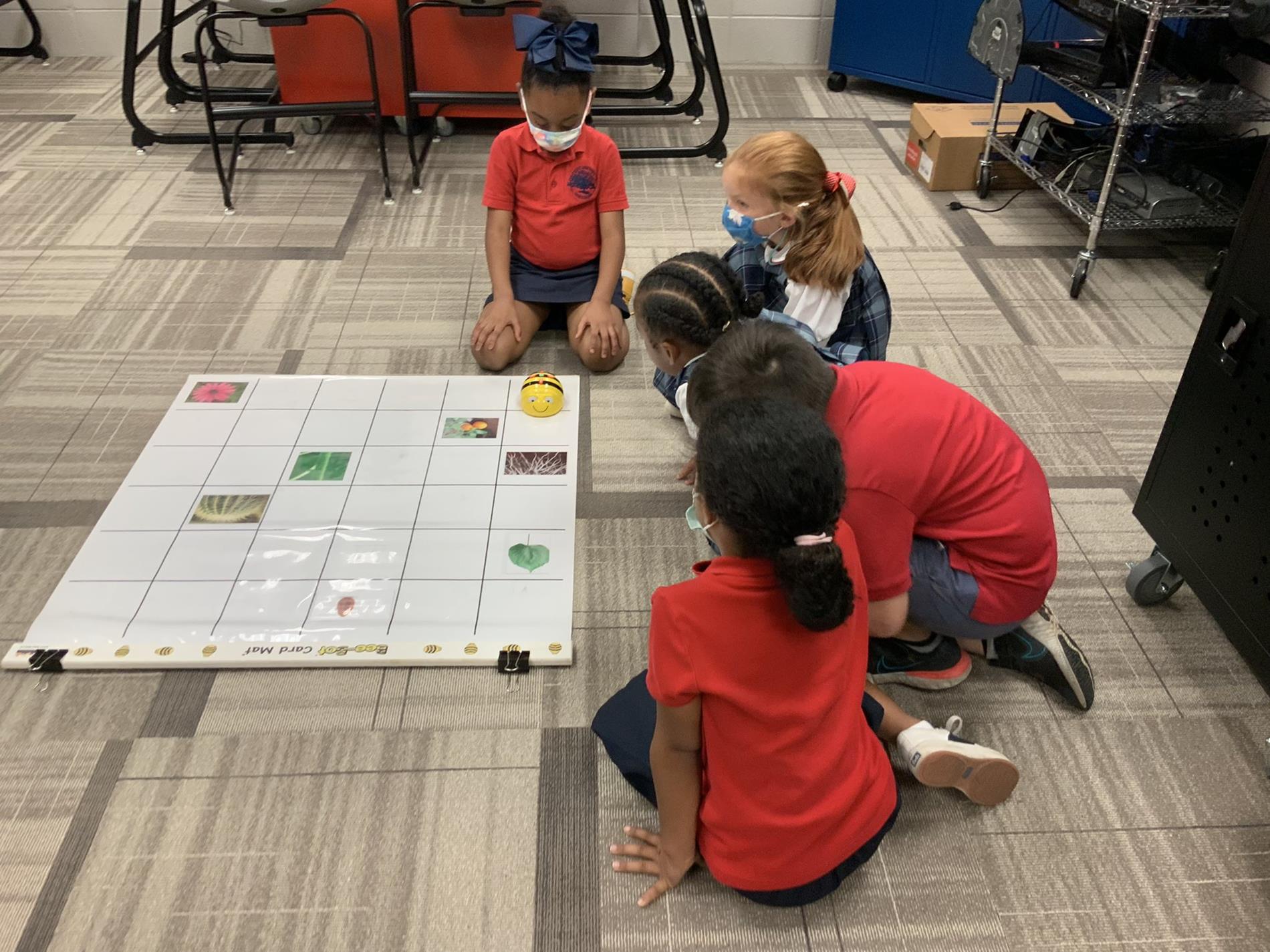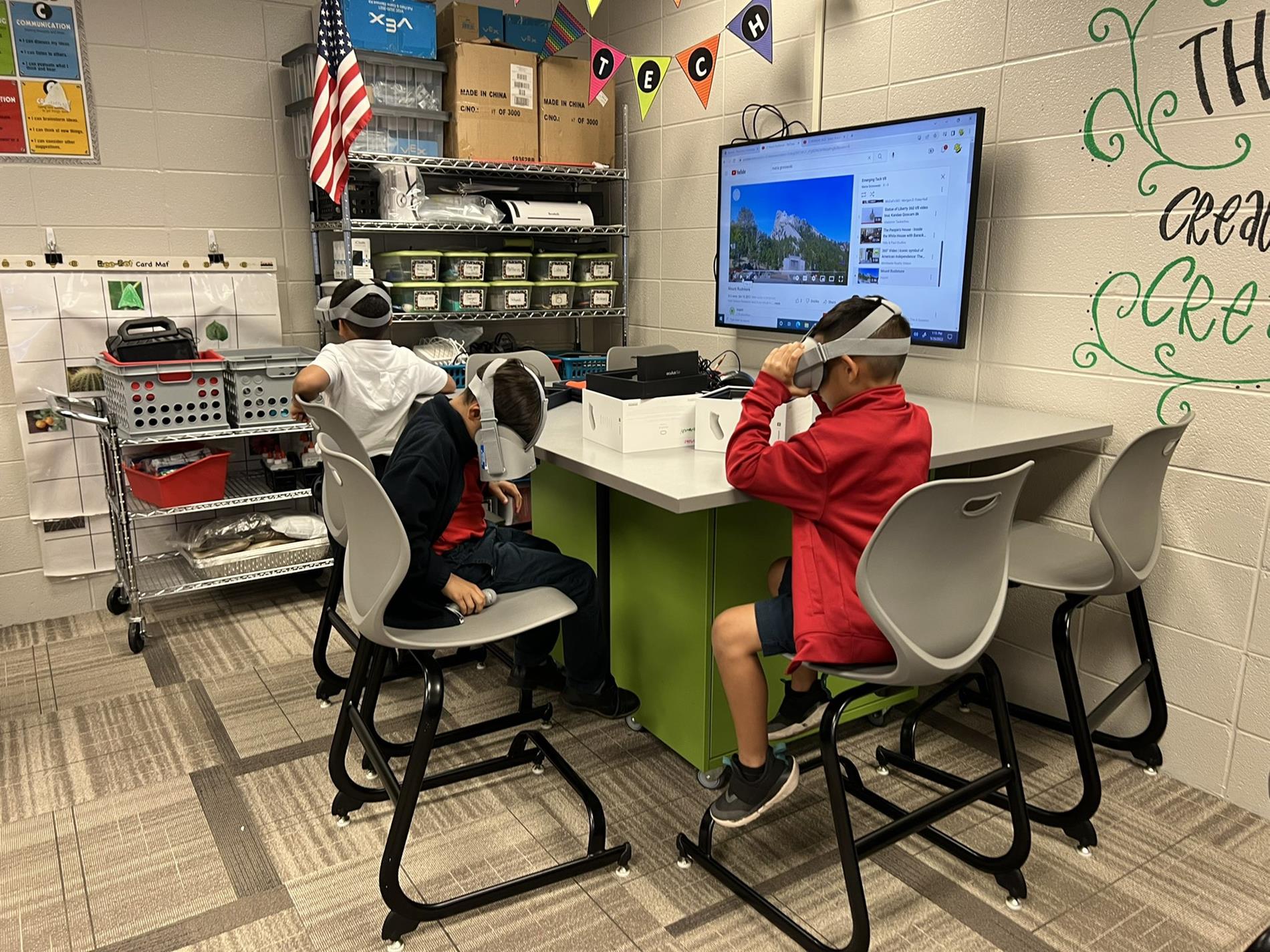 We are lucky at Austin to not only have an art teacher assigned from MCPSS for first semester, but to also have PTA funded art teachers that conduct classes all year so that each student at our school receives art instruction. Our art teachers work together to teach students art concepts as well as to ensure that students gain an appreciation of art.
In addition to our second semester MCPSS provided music teacher, we also have Preludes and Strings through the Mobile Symphony. Our first and second grade classes participate in Preludes where they learn beginning music concepts and gain an appreciation for music. Third through fifth grade students have the opportunity to sign up for the Strings program where they can learn to play the Violin, Viola or Cello.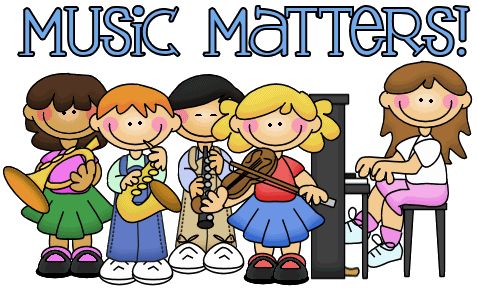 For Library and Counseling information, please see their respective pages.